I recently just finished my Art History minor and the last class I took was a History of Photography course. I held tin types and was fascinated with the level of detail in a Daguerrotype and non reproducible photographs. Seeing what the 99% is doing in their conference fascinated me and to see this vintage style brought into our contemporary scene excites me beyond belief.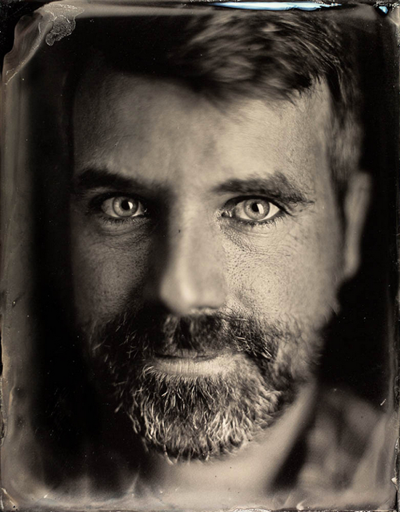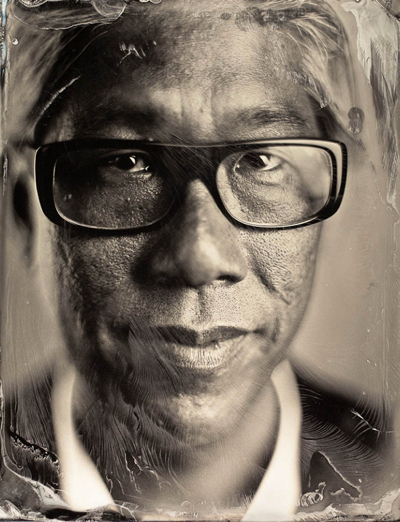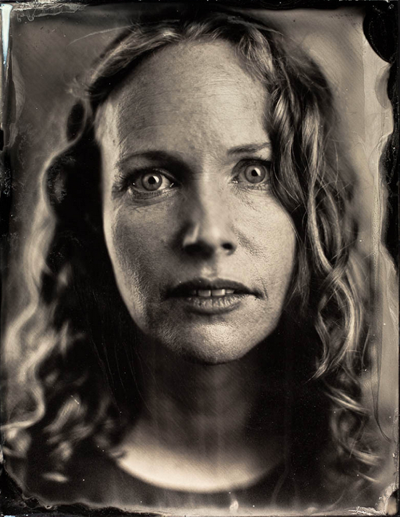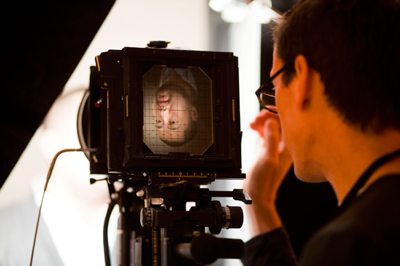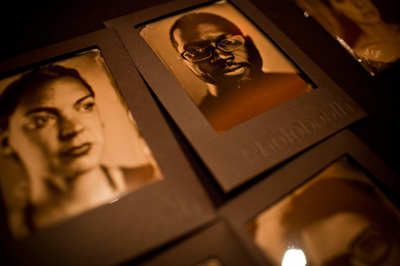 SOURCE
and if you are interested in this type of photography
http://mydaguerreotypeboyfriend.tumblr.com/
and
http://flavorwire.com/153664/gorgeous-vintage-mug-shots
are nice places to start.