this was a weird week, here are some shots from my phone from the past 7 days.
Bruno Zatta made an automatic printmaker.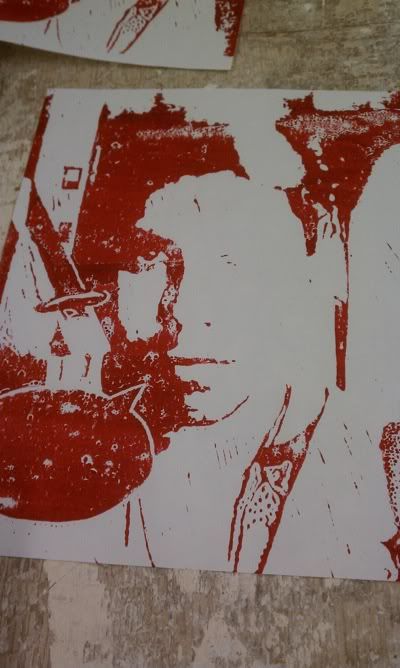 Phil da Silva's Floating Balls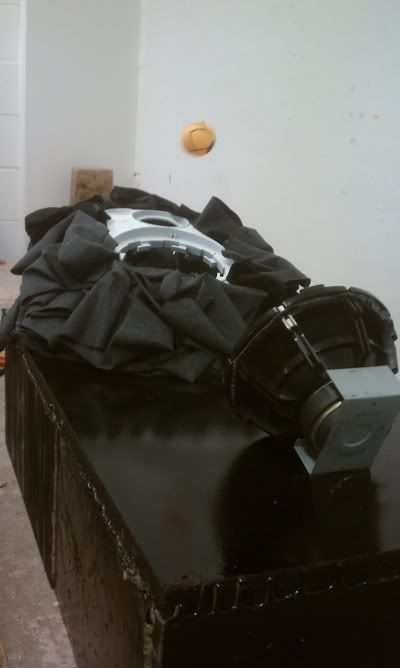 Ibrahim Ahmed III Studio Sesh Crit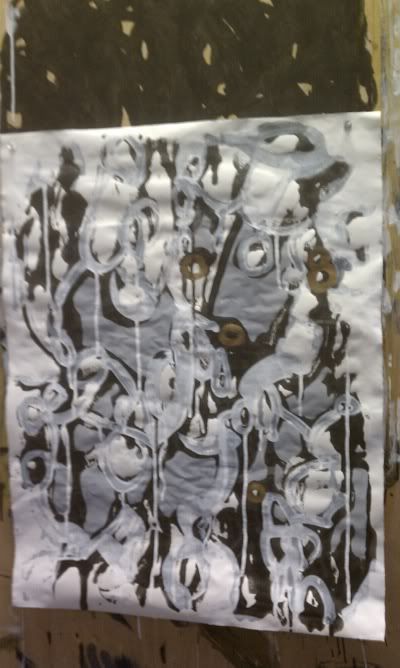 Praying Riots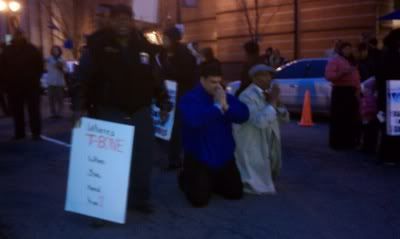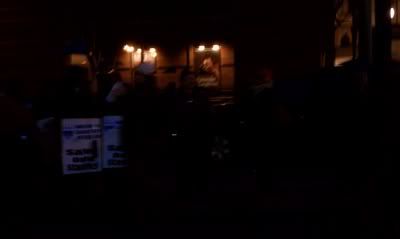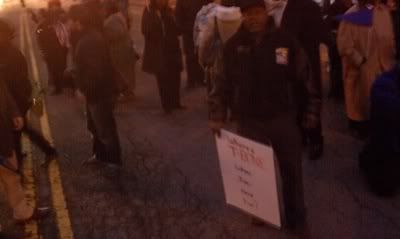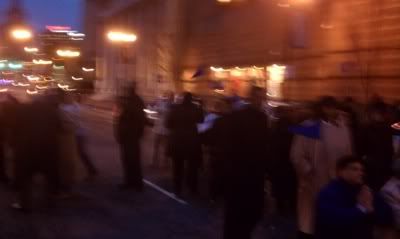 Nonsense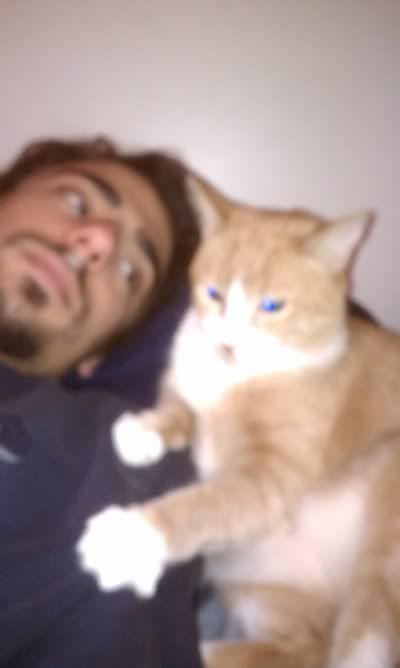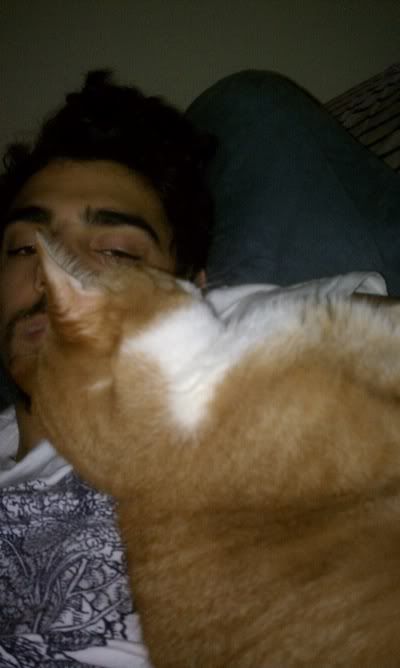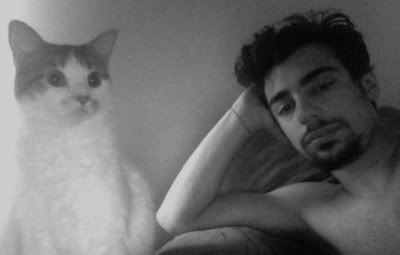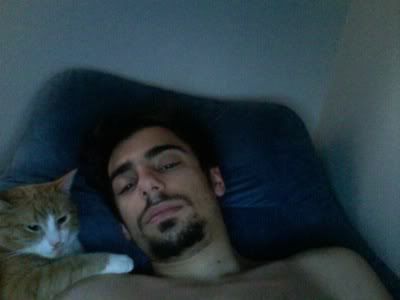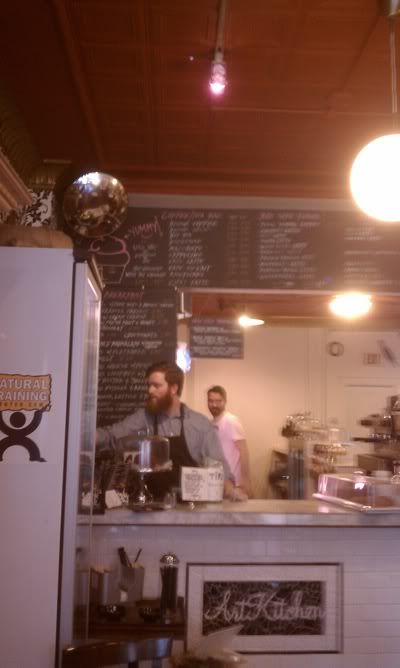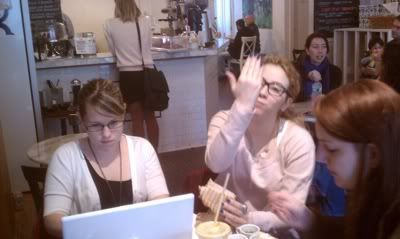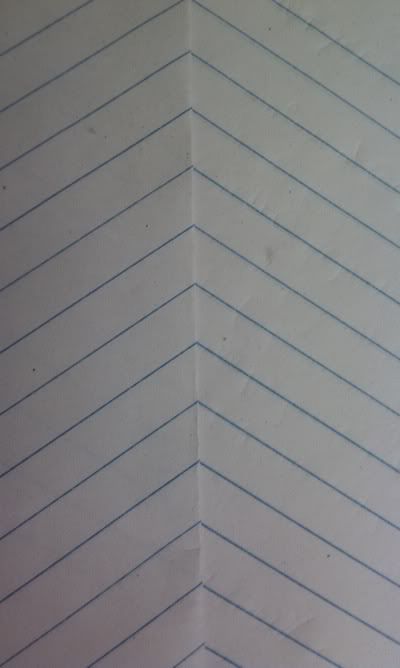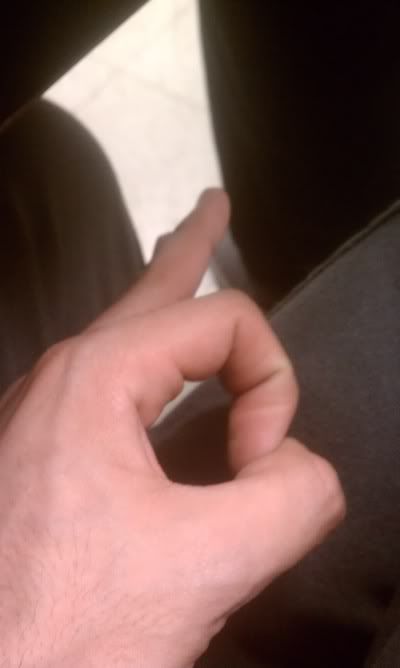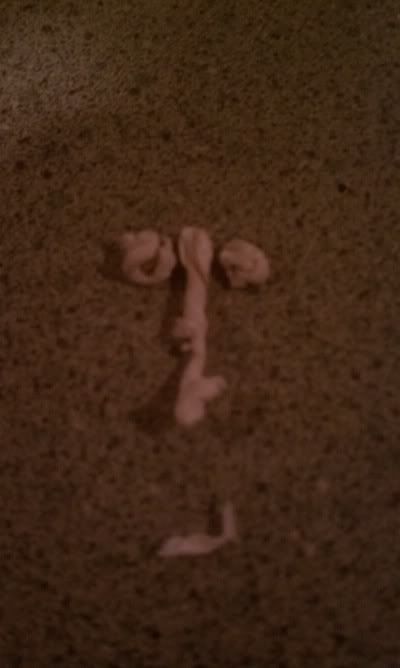 Watched La Goon perform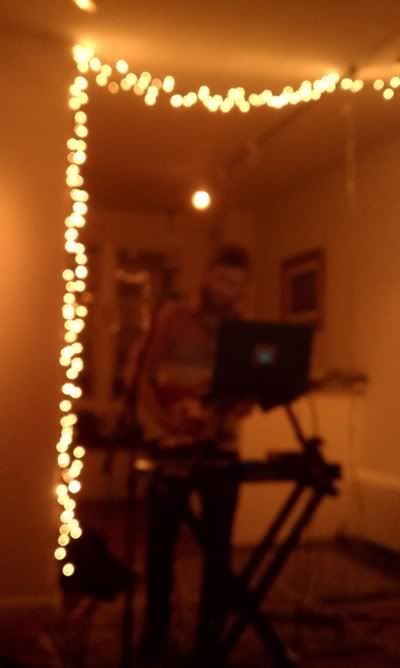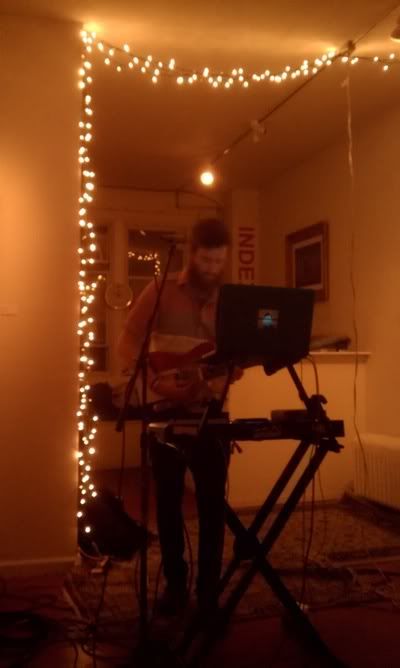 In a show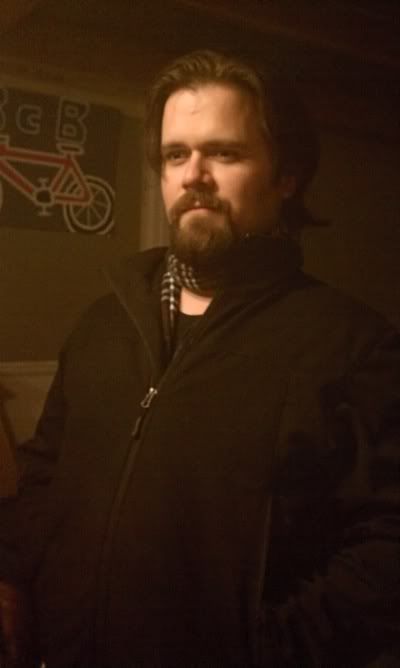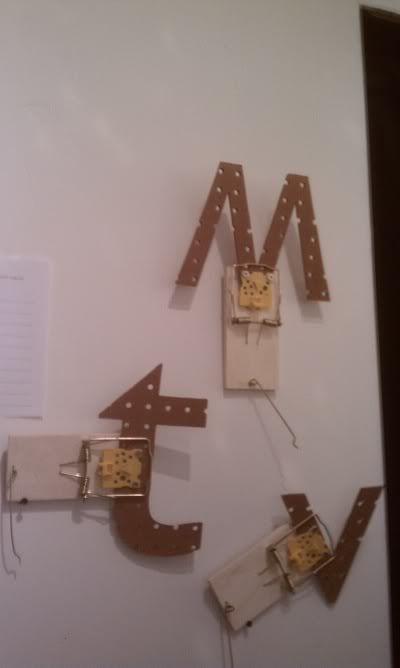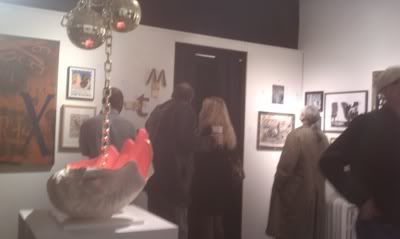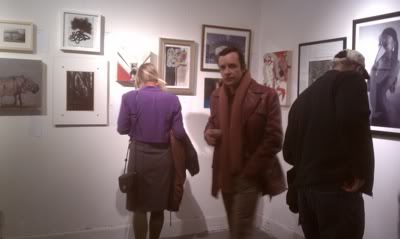 Hipster Session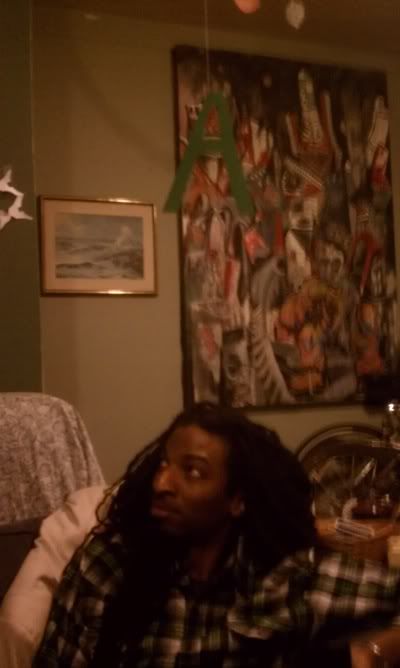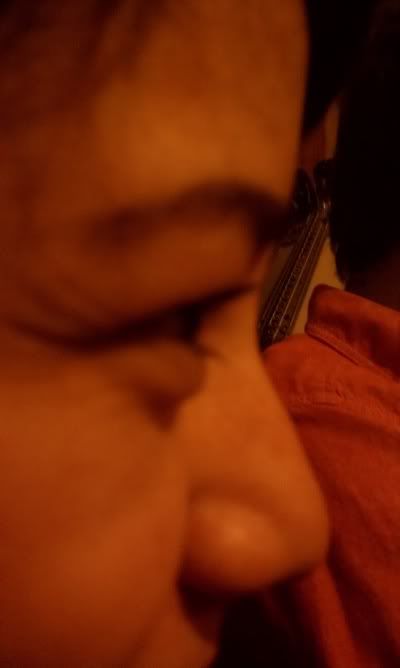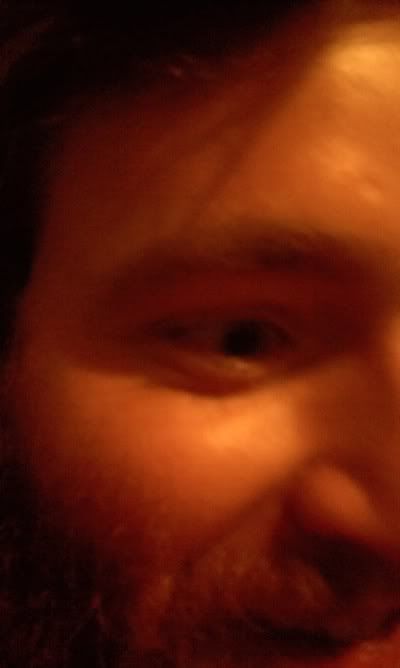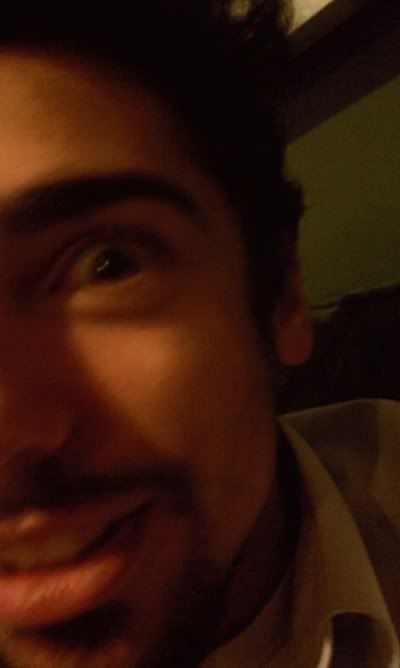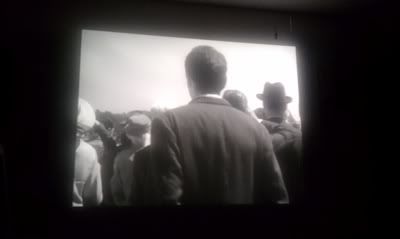 Living Large with Interview Magazine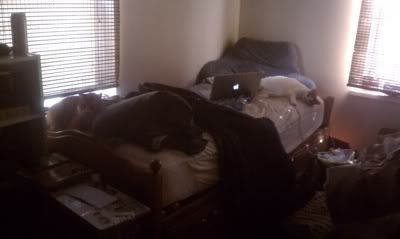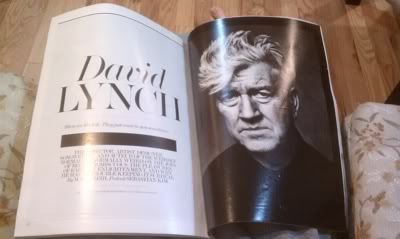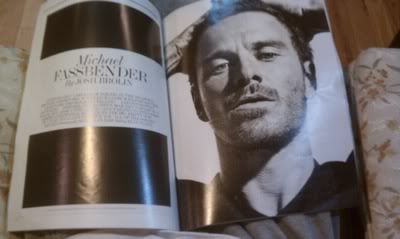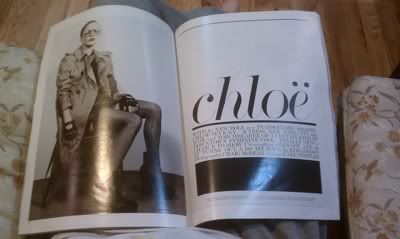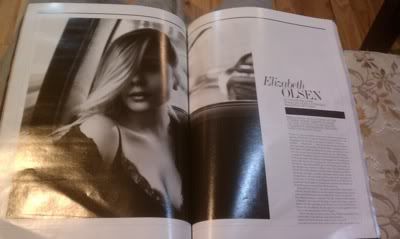 Started organizing the secret Calendar Project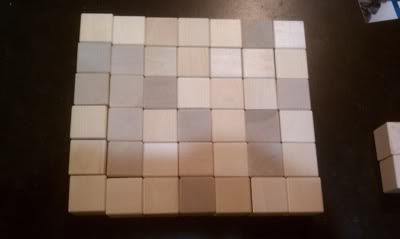 Found more John Gall designed books in the apartment.
and of course spent the whole week designing.... yea it was an odd one.