So the SOPA act is getting more and more serious everyday and today many websites are fighting Congress. Five of my favorites, Google, Wikipedia, Reddit, Wordpress, and Flickr have joined the fight today and have censored their sites for the day. If you are unfamiliar with the act here's a video that breaks it down.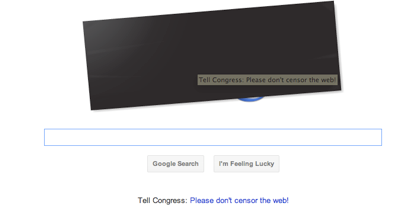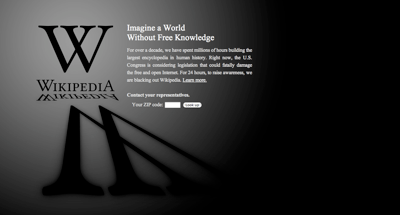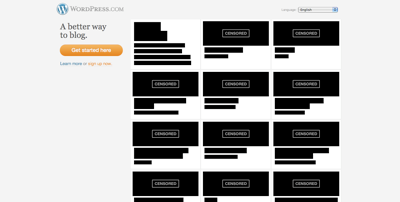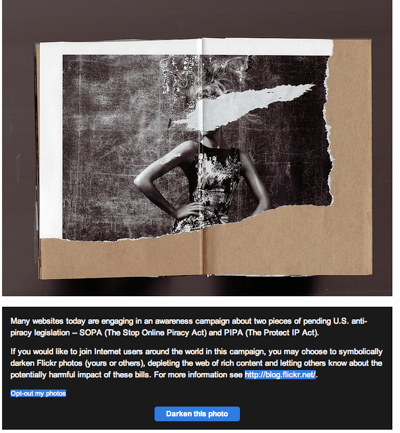 to read the actual bill
http://thomas.loc.gov/cgi-bin/query/z?c112:H.R.3261:
to join the strike
http://americancensorship.org/
if you still dont understand here is the video as promised.
PROTECT IP / SOPA Breaks The Internet
from
Fight for the Future
on
Vimeo
.