the completed book is finally finished and printed.
So I went for a journey to find a unique object that stuck out to me more than the everyday trash. A found object is an important part of an artists' journey. A found object is an item that creates a staircase in the artists mind in order to make a process of its own while migrating itself through a conceptual and formal odyssey.

This journey took my feet to a nearby dumpster, one from previous excursions, I knew would have an object that would appeal to me. I reached in and found a pneumatic transducer. The name, shape, and complexity alone, was enough for me to grab it. This object measures water pressure through electricity. After 50 experimentations I created this process book to show my conceptual progress over the course of the two months.

This book is a chronological timeline of my process and analysis of this object. It begins with the introduction of the object and the process leading to the breaking and studying of this item. The broken object leads to an abstraction of its parts and personal studies of color, shape, and geometric forms. The studies range from woodworking paintings where color plays a large role, to abstraction of basic shapes to create dynamic compositions that reconstructs into the original object in a new formal study.
Please click expand directly below to view the book. Thank You.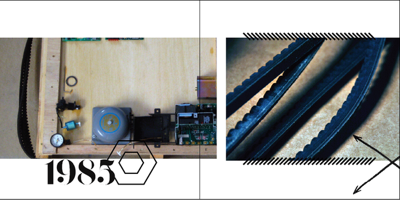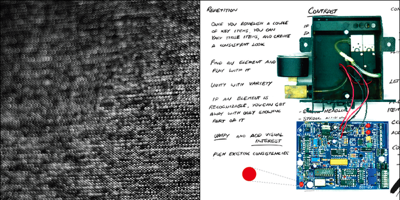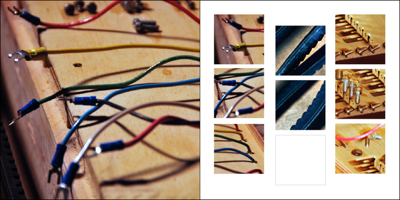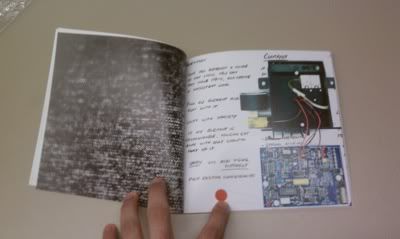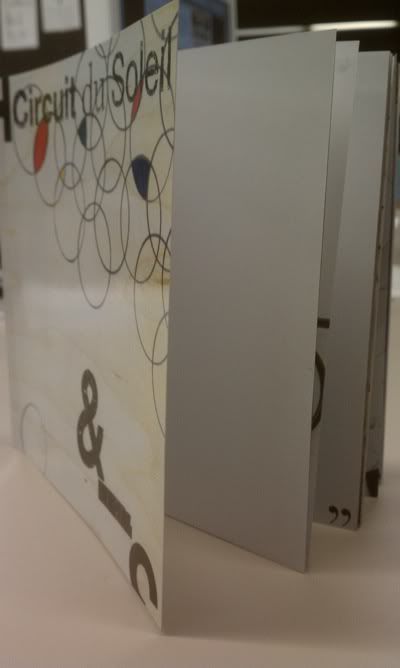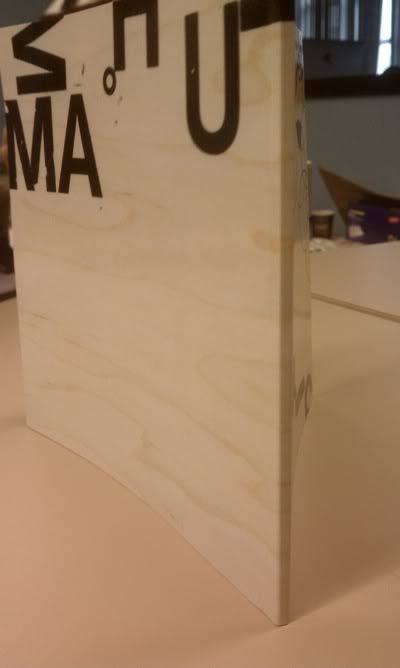 http://www.behance.net/shamefuldesigns