here on Shameful Designs the blog we like to support the locals that are doing big things so earlier in the year we posted
THIS
and the Fall Look Book has just been announced and dropped today! So for your viewing pleasure!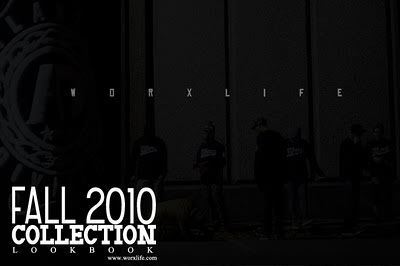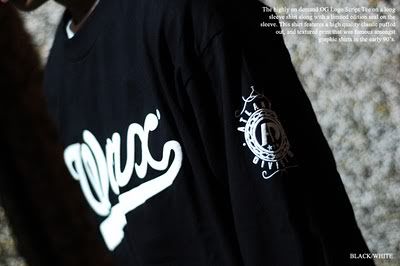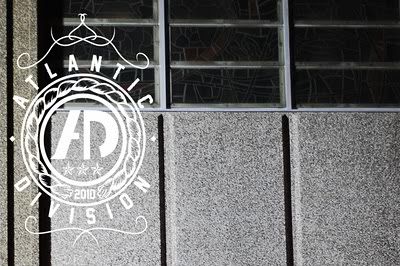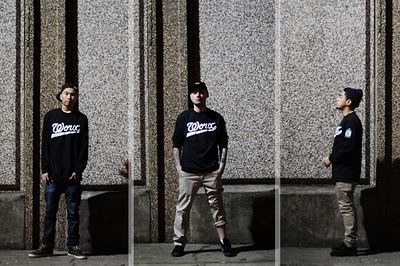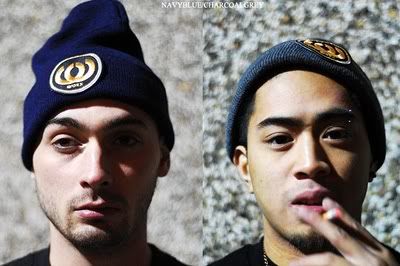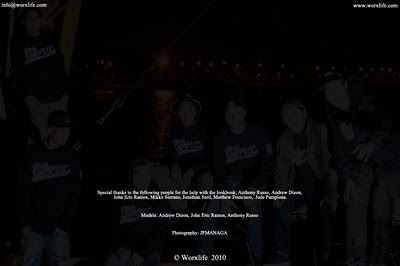 Worxlife Fall 2010 Collection features the highly on demand OG Logo Script Tee on a
long sleeve shirt and the Worxlife patch beanies in 2 new colors. The long sleeve shirt
features a classic puffed out/textured print which was famous amongst graphic shirts in
the early 90's on both front and limited edition sleeve seal. The beanies will be available
in a Navy Blue & Charcoal Grey set.
The collection will be released on Tuesday, November 23, 2010. The online shop will be
opened to the public at 9PM that day. The Worxlife online shop only accepts PayPal, but
if interested in paying by MoneyOrder/MeetUp/Delivery, make sure to email
info@worxlife.com
for terms and conditions. The BlackFlag Shoppe will also be having
limited amount of the items, so make sure to get it while supplies last. Retail for the
long sleeve shirts will be $32 and the beanies $22 (not including shipping).
Thanks for all the continued support.