It's heeeeeere! 50 pages of art for $5. Not to mention free shipping? (only in USA) Not to mention pages and pages of Samer Fouad photography? Not to mention the amazing list of artists that you will see in this book!
HELLO JUPITER No 01 CONTRIBUTORS
M. Lugo

Seyran Dalipovski

Mark Portillo

THEN

Stefan Decarlo

Mat Terwilliger

Bianca Secre

Samer Fouad

Sheena Ocot

Gina Marr

Donna BuStamante

Erin Serrano

Jaye Anna Mize

Roseemary Gonzalez

Wilmarie Sena
""it's FINALLY here. After too many printing problems and sleepless nights… the zine is finally here and ready to be in your hands! I'd like to thank all our of contributors for their hard work and all of our supporters for keeping us going with their positive vibes!
I'll be giving away THREE FREE copies to some lucky folks. Follow us on twitter to see how to win: @hello_jupiter
Tell a friend to tell a friend that we are now taking submissions for the next issue. HJ NO. 02 is scheduled to be released on January 3, 2011. If you are interested in submitting your work please email submit@hellojupiterart.com.
Keep checking back for updates on the upcoming issue and stories from our contributors and other artists we are excited to talk to. ""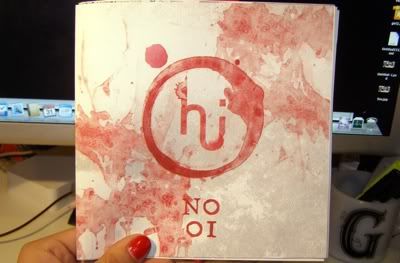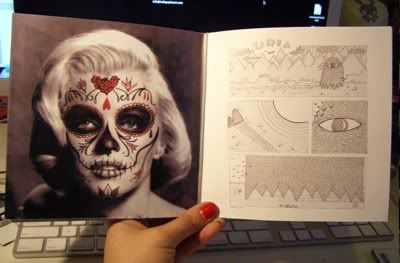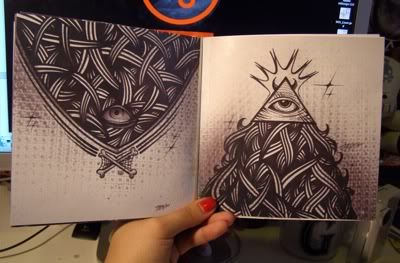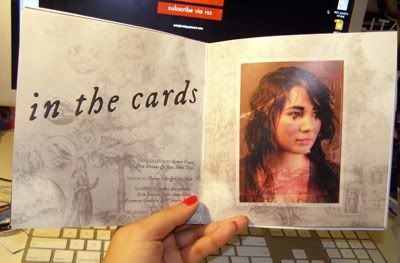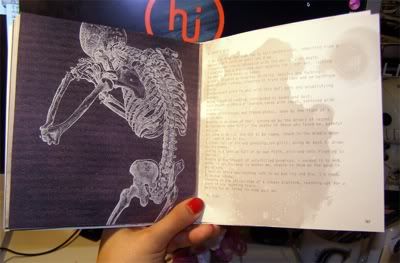 to see the high res preview visit http://hellojupiterart.com/