Starting this Friday on Shameful Designs the blog. We will be doing 5 Photo Fridays. Where you the photographer have the chance to gain exposure the way you want with the photos you want to show. Every week we will select one photographer for the friday post, you being the photographer submit your 5 favorite photographs and write a short caption under each photo explaining what that photo means to you, how it was taken, or what it is about. It doesn't matter what you write but how well you write it. Remember this is your exposure.
Please submit all inquiries to shamefuldesigns@gmail.com with "5photo - your name here" in the subject line. Attach all jpegs to the email and in the message please attach all the captions. If we can't tell which caption goes to which picture we won't post it so please keep that in mind.
These are your photos, your words, your exposure. This is 5photofridays.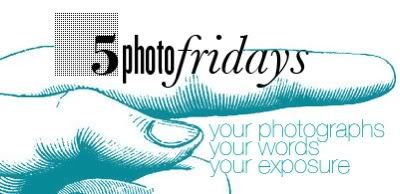 below are 2 visitor maps from the last 48 hours of SD, we want these people to look at your work, do you?
24 hour period day 1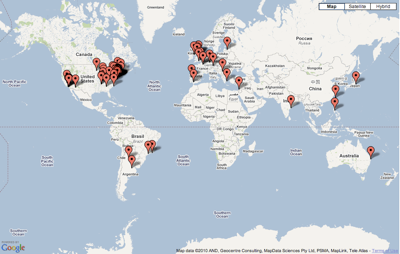 24 hour period day 2