So If you didnt know, I have a certain love for a UK band named UNKLE. There new cd "Where Did The Night Fall" comes out the 11th of May and most of my artwork revolves around their music and lyrics. Their newest album cover is being designed by Warren Du Preez and Nick Thorton Jones and it inspired me to make my own piece.
The Actual Album Art
In Depth View of The Packaging and Art of the new cd.
Original Image I worked with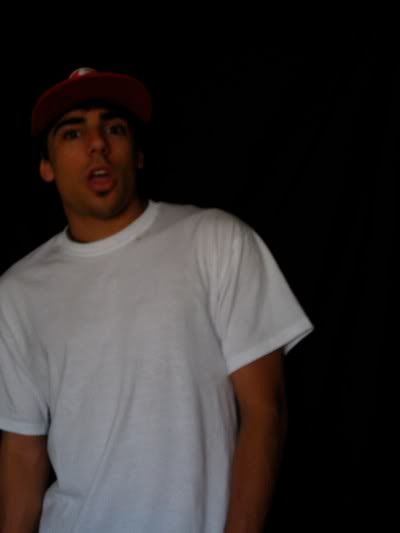 Final Product