My newest piece...
Growing up my father would always make sure I knew his favorite quote.
"Your mind is like a parachute and works best when it's open."
So I figure open mind open heart, clean body clean soul. This piece is titled Knowledge Is Power.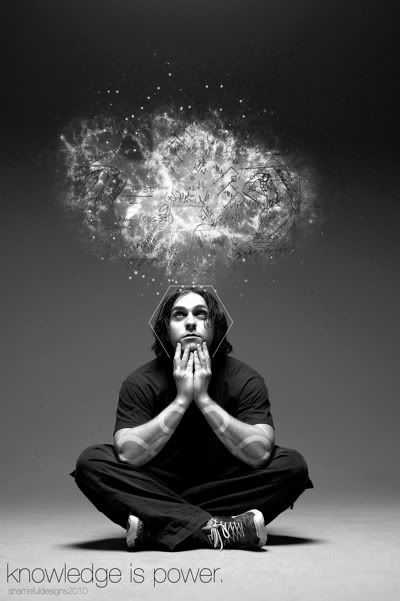 to see some more work visit the
flickr
.
stock image: katanaz-stock.deviantart.com/art/Male-Stock-24-81857365