I never blog this early but it's a special occasion! Til 10 pm tonight ihop is giving you a free shortstack of pancakes, be courteous and donate to the local children's hospital through the Children's Miracle Network while you are there! more info here!
http://www.ihoppancakeday.com/
anyway i had to get an education before i ate these pancakes so to art history i go!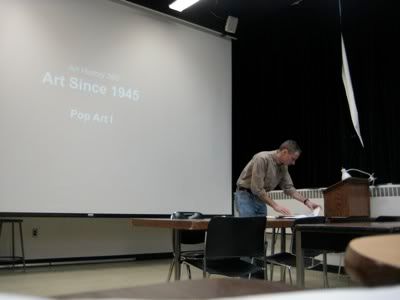 i had to wait for these kooks since class let out a bit earlier than usual.
YESSSSSS