WHERE DO I PUT THE
SHAME
IT FEELS LIKE A BROKEN TOY I CANT PLAY WITH ANYMORE.
WHERE DO THE HATE TO A PIXELATED SCREEN
I CANT WATCH ANYMORE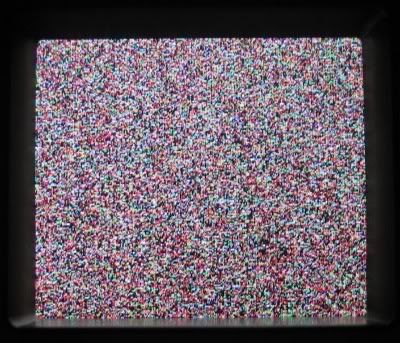 WHERE DO I PUT THE BOOKS?
THERE'S SO MANY I COULD READ
BUT THEYRE ALL FILLED WITH LIES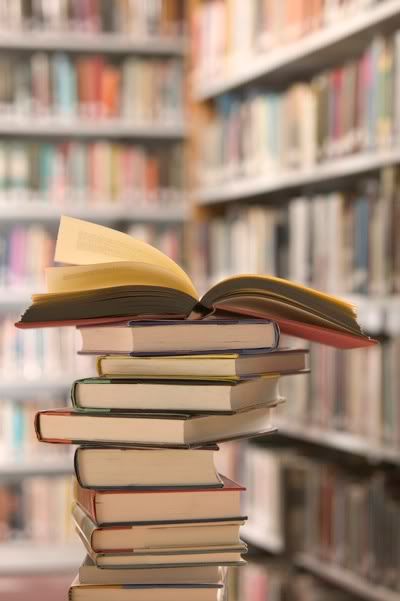 WHERE DO I PUT THE LIES?
HAVE I BEEN TELLING LIES TO MYSELF?