I am in love with mojib mixtapes. Seriously. Anyway here's there newest mixtape called
"Lost and Found"
Even though i've had this on my ipod for 3 months now I want to share it with you guys. (ps if you really want dope mojib mixtapes please go to
http://www.mojib.net/main.html
)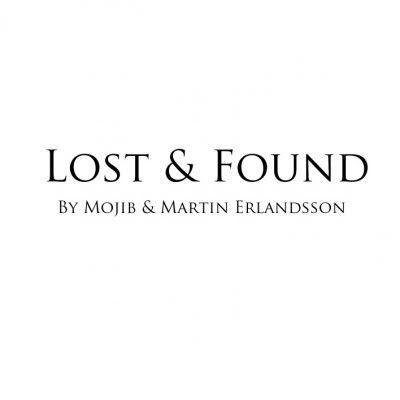 and anyone that keeps up with me or this
blog knows my obsession with unkle soooo yea..