sooo I've been having a lot of trouble falling asleep at night... for about like 20 years now haha. Insomnia. Anyway I've had a lot on my mind and Lamb just calms me down. Their music is seriously a de-stress and love the world kind of genre.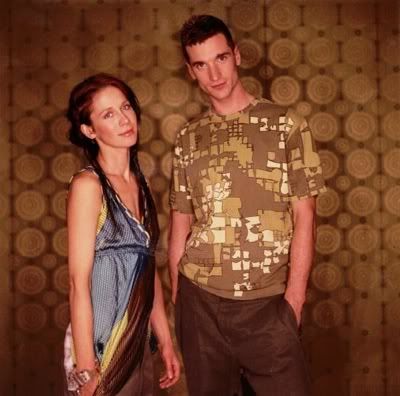 anyway listen to the music. and if you love me
watch the videos. if you dont love me and you
love artistic music videos you should watch them.
sorry no embedded on such dopeness