Today i found 4 beautiful silver gel prints in a dumpster and all four ended up being taken by the one and only Jill Wickenheisser.
"Honey" 2005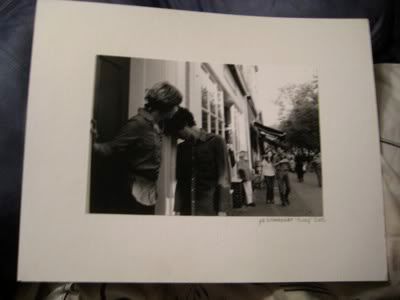 as you can see these babies are precious gems
to find in the trash, not to mention Jilly is my
girl and i love and miss her to death. so here's to
you Jill! Thanks for 4 more pieces to my collection!