Back in the Jajo days we had a party thrown by Sheena She herself and it was called RED VELVET. This is where I was first introduced to TONE's photos, I wont lie I was blown away. Every portrait he takes is flawless. They have this "feel" to them unlike any photographer I've seen in the greater NYC area. Skin looks so soft you could touch it feel.. you know? Anyway TONE takes dope photos and you should always check out this man's site and work.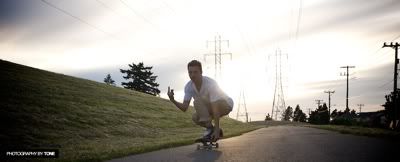 the new set Alexandra Estevez from TONE is exactly
what i was talking about above. " THAT FEEL"
but screw this post and it's little pics.
go see his work in high res at