if you didnt know i pretty much
only have two bands that i can listen to no
matter what mood i'm in and that would be
and
Let me start of by saying this... UNKLE is the definition of art. Not only are the people that take their pictures true artists but their music and lyrics are the perfect blend of music to make you smile, cry, or even want to slit your wrists haha. From their album art to their music. I AM IN LOVE.
so I've made a ton of work to both of these artists but UNKLE's lyrics have been meaning more to me than VAST's lately. Shameful D. and I have a new project that is going to take a few months to complete but we're not really telling anyone anything about it. All im saying is that you should "FEAR" it. UNKLE is an amazing UK group and you guys should def start youtubing or hitting up their myspace. If you have been following my blog you probably have seen their videos and or been to their sites.
these are some of my favorite pics of James Lavelle and his group...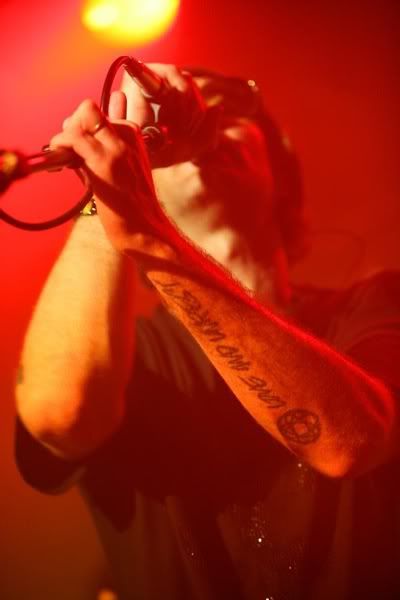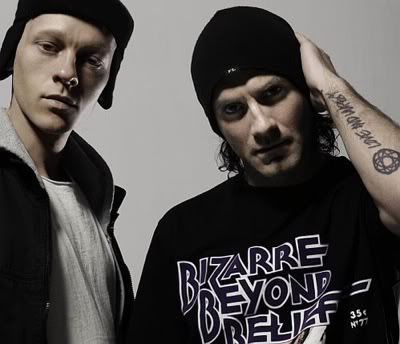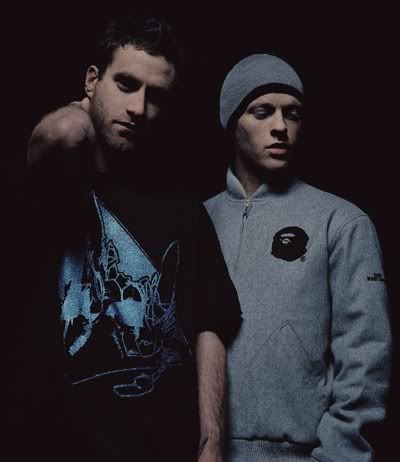 the photographers that photograph UNKLE are pure artists. NO JOKE
-Drew Ressler
-Jeremy Farmer
-Trevor Traynor
-Shirlaine Forrest
she wins in my book and most of the pics in this blog post are hers
http://www.shirlainephotos.co.uk/
http://www.myspace.com/unkle
please look at this album
http://viewmorepics.myspace.com/index.cfm?fuseaction=user.viewPicture&friendID=94575815&albumId=1523604